We are currently planning to migrate to a different platform for the forum. We will announce this fact both here and on Twitter, once we have settled on a solution.
Looking for the 'hide date' option
Hi Zettlr Community!
Hope everyone is fine and healthy. I'm looking for the option that makes it possible to hide the date & time in the tree view.
I know it's possible because I see that on the website: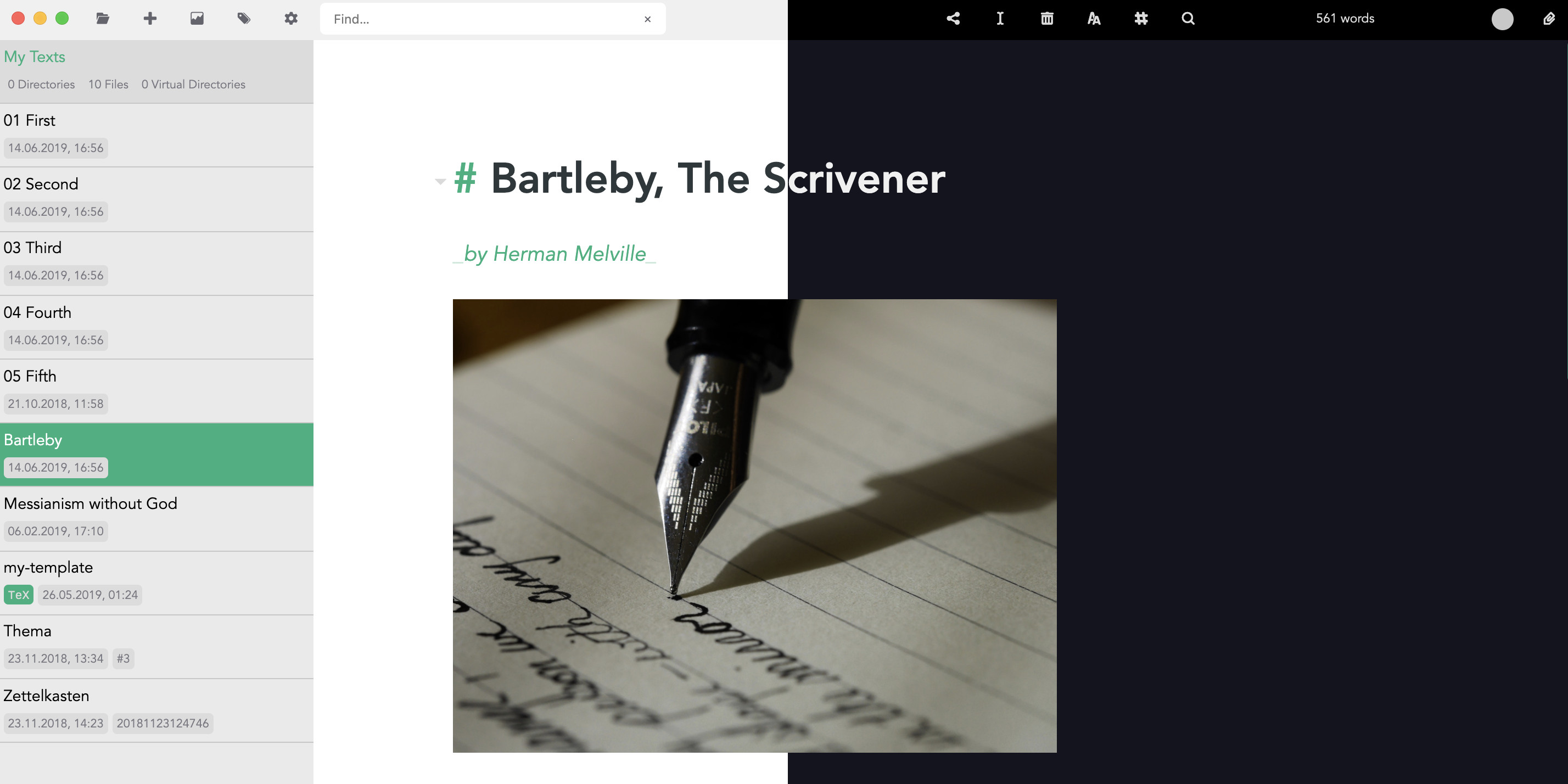 But in my Zettlr I have both the date and time and the ID:
It would be nice to hide the date and time here, since it's already in the ID and not something that carriers information. But I cannot find that option in the settings window and neither in the docs.
Thanks in advance for suggestions!