Where can I download cms.csl file?
After following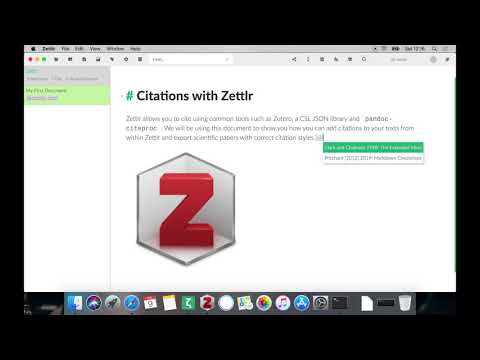 Citing with Zettlr, I could not find the cms.csl file Hzendrik used, and I want to use numbered footnotes which Chicago Manual of Style uses. I found the default apa.csl file on Github, but I don't really want that citation style.
As I am still testing the waters with Zettlr, but for now want to use it for personal knowledge management (PKM).
Thanks in advance;.
Tagged: